Contact
Thank you for visiting my website. Let's chat!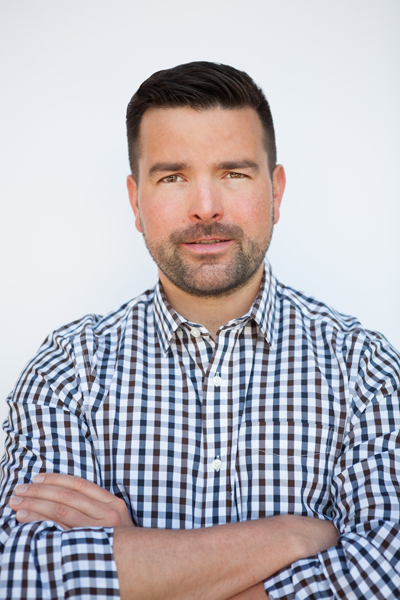 David Lewis - REALTOR®
Direct: 604-902-7270

THORNHILL REAL ESTATE GROUP
325 - 2063 Lake Placid Road
Whistler BC | V0N 1B2

Office: 604-932-1875

Toll free: 1-877-747-1333

You can also fill in the form below to send me an instant message, which will assist me in finding you the perfect home. Again, thank you for your interest, and I hope to hear from you soon!