BIKE PARK SEASON'S PASS REFERRAL PROGRAM – Summer 2016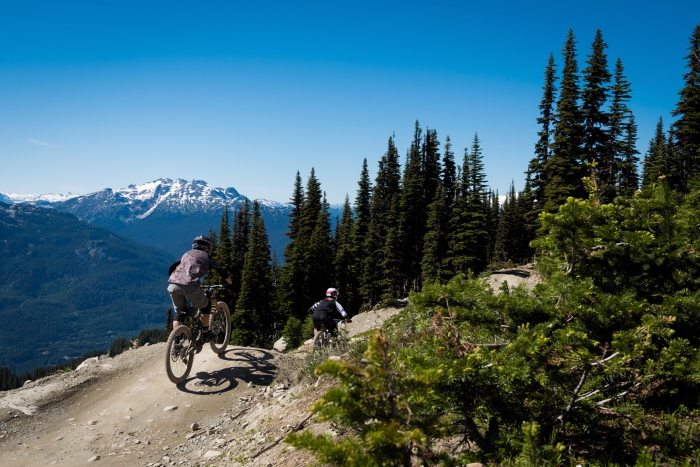 Do you know someone in Whistler who may be interested in selling their home? If so, please pass along my contact info to them, or their contact info to me, and if they list their home for sale with me before August 1 st 2016, I'll buy you a season's pass to the Whistler Bike Park! Simple as that…
If the Bike Park isn't your thing, I'll buy you a Gift Certificate to any business in Whistler for the same amount [$620].
It's all about keeping business flowing in our community, and rewarding you for your help!
The small print: Sellers must list their home for sale with me under exclusive agency, for a minimum of 3 months. That's it!
Looking forward to seeing you up in the Bike Park!
- David
Direct: 604-902- 7270
WATCH THE VIDEO